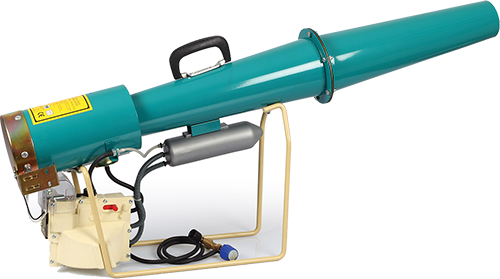 *Operates with a small or big propane or butane LP Gas bottle.
*2970 shots with 2 kg. LPG tube and
*17820 shots with 12 kg. LPG
*4000 m2 protection area.
*120 dB noise level.
*Time adjustable in between 2 and 20 min. manually.
*Operates without repulsion.
*Operates at rainy and moist weathers.
*Ignition by piezzo-magneto.
*No need any kind of energy.
*Completely covered mechanism.